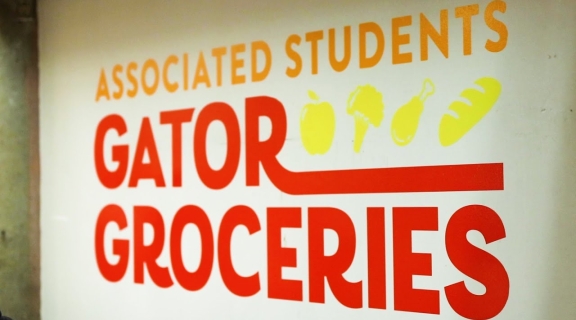 Go Visit AS Food Pantry!
Monday, October 23, 2023
Event Time
01:00 p.m. - 05:00 p.m. PT
Location
Food Pantry, Cesar Chavez Building
Contact Email
dycardenas@sfsu.edu
Overview
Come visit the San Francisco State AS Food Pantry in the Cesar Chavez Building! Pick up free food on campus every week! In partnership with the SF-Marin Food Bank, AS Food Pantry and Gator Groceries provides students free and nutritious food weekly. CalFresh has partnered with AS Food Pantry to address food insecurity, and we want you to be a part of the solution. Discover ways SFSU participates to combat food insecurity on campus! Plus, learn about accessing free money for groceries.
Tags