Food Programs at SF State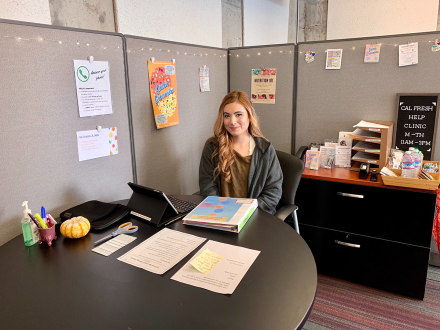 CalFresh Help Clinic
Do you need help paying for food? Visit the CalFresh Help Clinic to see if you qualify for CalFresh, a program that gives you money each month to buy groceries.
Associated Students Gator Groceries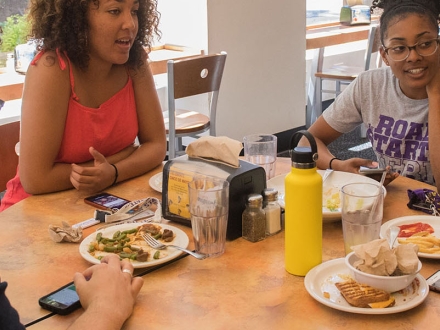 Emergency Meals
The Emergency Meal Card program is a community meal sharing program that provides students experiencing a food security crisis with free meals on campus at City Eats Dining Hall.