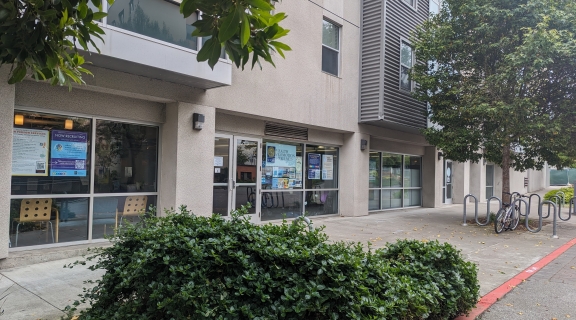 Holistic Wellness: Nutrition, Basic Needs, and Self-Care
Thursday, September 21
Event Time
03:30 p.m. - 04:30 p.m.
Location
Village at Centennial Square 750 Font Blvd., Suite 5000
Contact Email
bdelong@mail.sfsu.edu
Overview
Gain a comprehensive understanding of the relationship between nutrition, basic needs, and self-care for holistic well-being. Discover how FSS resources support your basic needs and overall wellness. Currently enrolled students who attend and complete the pre and post-survey will receive a $10 gift card to Whole Foods! Plus, you'll receive a raffle entry for a chance to win an air fryer! Those who attend all three workshops will receive double entries into the raffle. 
Tags