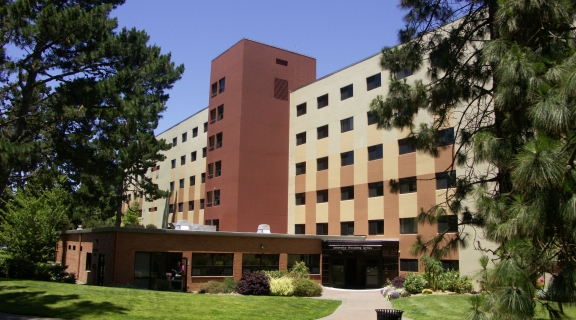 SFSU RA Info Session
Friday, November 17, 2023
Event Time
11:00 a.m. - 01:00 p.m. PT
Contact Email
rfarquhar@sfsu.edu
Overview
Want to learn more about the Residental Assistant experience at SFSU? Want to hear more about the application to become an SFSU RA?
Then join our free info session organized by a current RA to highlight the role RAs play in incoming students' academic journey! Learn about the work of being an RA along with the benefits of becoming an RA (including housing and a meal plan).
Join the info session via Zoom at https://bit.ly/SFSU-RA at 11 am (make sure to be signed into your SFSU Zoom account)!
Tags