The Food+Shelter+Success program is here to support students of SFSU to improve their wellbeing and success as they live in the greater San Francisco community. We aim to make the transition into independent live a stable one with ample resources that encourage development. Students who seek guidance through the Off-Campus Housing Program can anticipate:
Support in making informed decisions around the housing search, roommate connections, financial literacy and tenant rights/responsibilities.
Workshops and curriculum about off-campus housing in San Francisco for campus partners, residential life and the greater student body.
Student housing needs and planning services.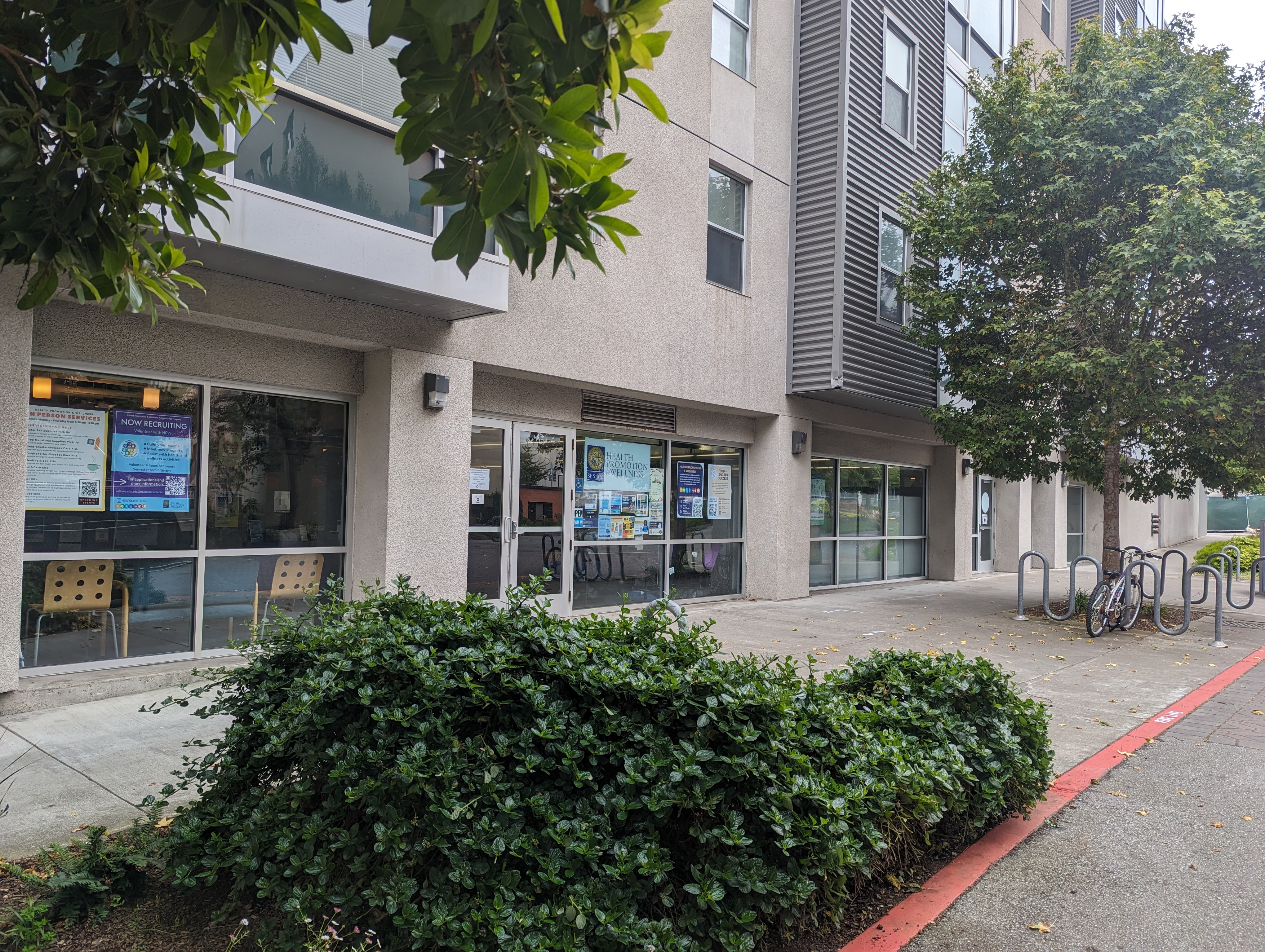 Key Starting Points for Off-Campus Living