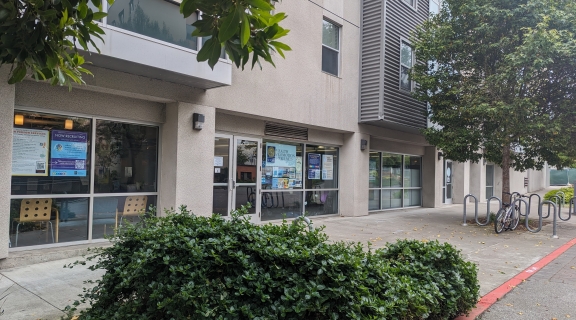 Food Security, Campus Resources & FSS
Wednesday, September 20
Event Time
03:30 p.m. - 04:30 p.m.
Contact Email
bdelong@mail.sfsu.edu
Overview
Unveiling the Power of Food + Shelter + Success! Mark your calendars for a virtual workshop on September 20th as we delve into the issue of food insecurity, both on campus and within our wider community. We'll not only highlight FSS's role in providing support and resources for students in need but also discuss a wide range of on-campus and off-campus resources that can benefit you. Currently enrolled students who attend and complete the pre and post-survey will receive a $10 gift card to Subway! Plus, you'll receive a raffle entry for a chance to win an air fryer! Those who attend all three workshops will receive double entries into the raffle. 
Tags