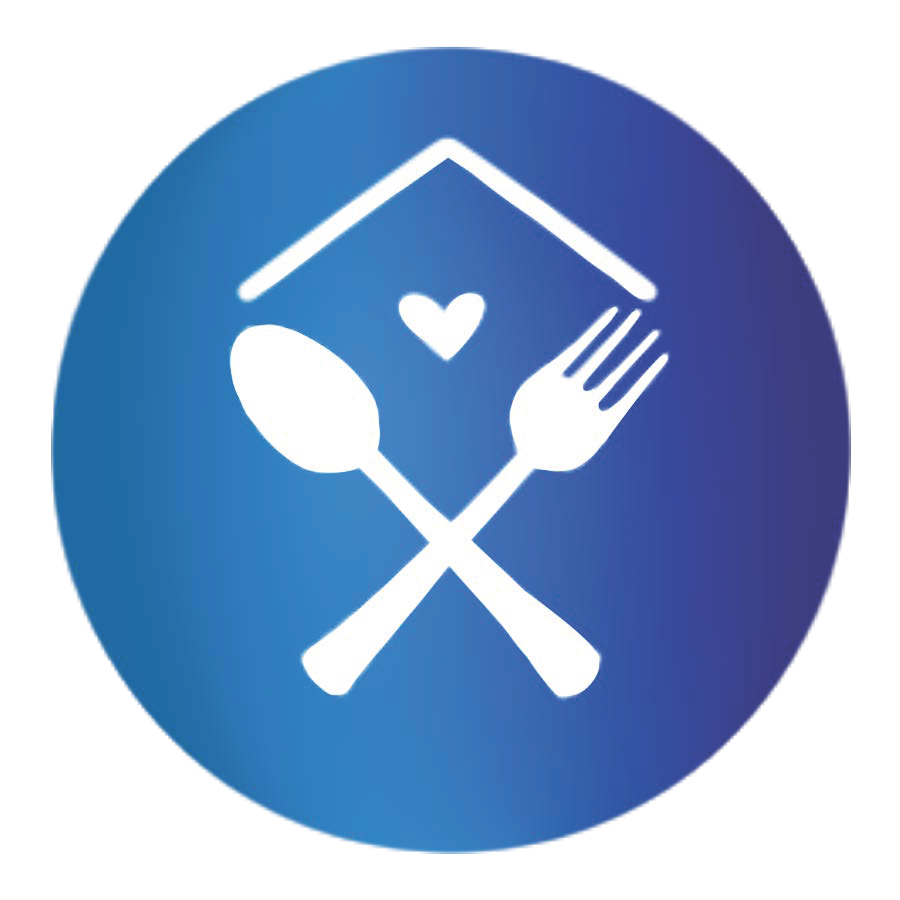 Basic needs are the conditions and resources necessary to survive and thrive. These conditions support students' ability to be active, engaged learners who reach their full potential at San Francisco State University. The Basic Needs Initiatives work to address food and housing insecurity on campus through institutional, policy and programmatic development.
The Basic Needs Initiatives is housed within Health Promotion & Wellness in Student Affairs & Enrollment Management.
For general inquiries about San Francisco State's Basic Needs Initiatives, please contact Jewlee Gardner, MPH, Interim Assistant Director for Basic Needs Initiatives, at jewlee@sfsu.edu.
To address student hunger and homelessness through the development of sustainable and student-informed programs and policies that support the university's educational mission.
Comprised of students, staff and faculty from all cabinet areas, the Basic Needs Committee, serves as a permanent shared governance entity to advise University administration on priorities and best practices in responding to students' basic needs. This committee has adopted the final report to the Vice President submitted by the SF State Ad Hoc Work Group on Responding to Food & Housing Insecurity.
Want to get involved in helping support basic needs work at SF State?
Interested in receiving emails about ways to get involved with the Basic Needs Initiative? Email BasicNeeds@sfsu.edu. Introduce yourself and your interests for supporting the Basic Needs Initiative.
If you are interested in interning with Basic Needs for a class or interviewing someone working on Basic Needs, email BasicNeeds@sfsu.edu.
Interested in volunteering at the AS Gator Groceries Food Pantry? Visit the AS Gator Groceries website.
Donate to SF State's Basic Needs Initiative or email BasicNeeds@sfsu.edu for information.
To learn more about how you can feed a Gator, please visit Be a Good Neighbor, Feed a Gator.